POP UP STRETCHING ON THE GO!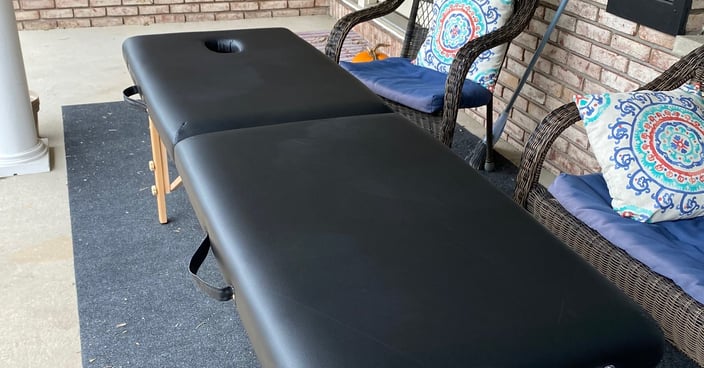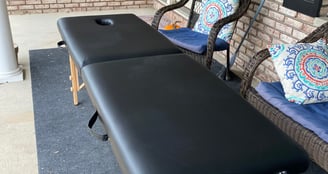 STRETCHING POP UP! STRETCHING ON THE GO~ AT YOUR BUSINESS~AT YOUR HOME !
People of all ages NEED stretching !We put a lot of physical stress on our bodies on a daily basis. Professional athletes, the eldery, and those who sit at a desk all day. Why can't I stretch myself? Your body has a natural protective reflex to prevent certain parts of your body from being pulled too far or overstretching, which causes injury. When stretching on your own, your body is on alert waiting for the moment you push it far enough to react. Although it protects you from damage it also keeps you from reaching the deeper stretches that have the most benefit to your muscles and joints. A professional stretch lets you relax and your muscles to subvert your natural reflex to experience the full range of motion you need.